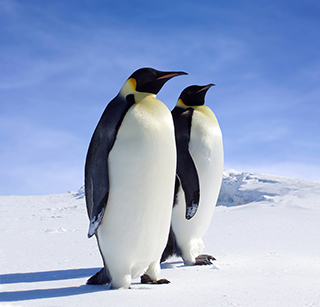 Parsec Pacific was founded in 2009 by Tim Nelson when he realised there was a real gap in how organisations engaged with technology consultants, and there wasn't a 'one size fits all' approach. When it came to solving for complex technical change, IT services were traditionally delivered in a very siloed manner, and there was a need for skills which combined both infrastructure and software project management skills, using a more innovative and agile approach. With operations across Australia, our customers are generally in the Asia Pacific region and our services are best utilised by medium to large organisation looking to introduce greater efficiencies and productivity.
With over 30 years' experience in supporting organisations drive successful change in industries such as banking, finance, government, media/advertising, education, pharma and non-profit; we pride ourselves on successfully managing technology change in a controlled manner where reducing risk is our top priority.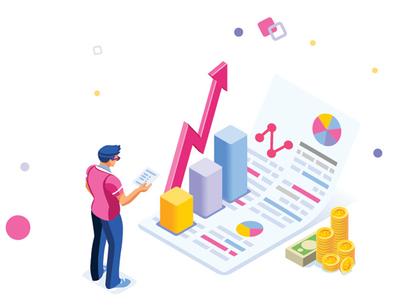 Parsec's strength lie's in our ability to balance the technical and process challenges whilst always successfully delivering on the overall business goals and objectives of the project. Our experience in delivering infrastructure transformation programs is comprehensive. Examples of our work include cloud migrations, HRIS Program Management, and security driven programs. We've conducted numerous application selection engagements and run many tender processes on behalf of our customers, in a cost-effective and transparent manner. Our open and honesty approach enables us to secure our relationship as a trusted partner.
Having worked with some of the region's leading organisations such as Westfield, Fox Sports, Catholic Education, , Abbvie, Nine Entertainment, BPAY, SIRCA, and Parkinson's NSW. We put the client at the centre of all engagements and this lays the foundation for a relationship based on quality and integrity.
Specialising in IT management and business consulting services, together we provide support in:
Client-side Program and Project Management
Business Analysis
Project Quality Audits
Infrastructure Change Management
Cloud and Data Centre Change Projects (including on-prem to cloud migrations and data centre relocations)
Network Optimisation and Upgrades
Security driven change projects
Cloud Computing Strategies
Business level strategy
FinOps support
Cloud Readiness Insights
Roadmaps and Cost Estimates
Pre-Project Concepts Documents
Pre-Project Business Cases to secure project funding
We don't compete with your technology people but work alongside your business and IT teams to support sustainable change and growth to unlock opportunities that allow you to maximise business value.